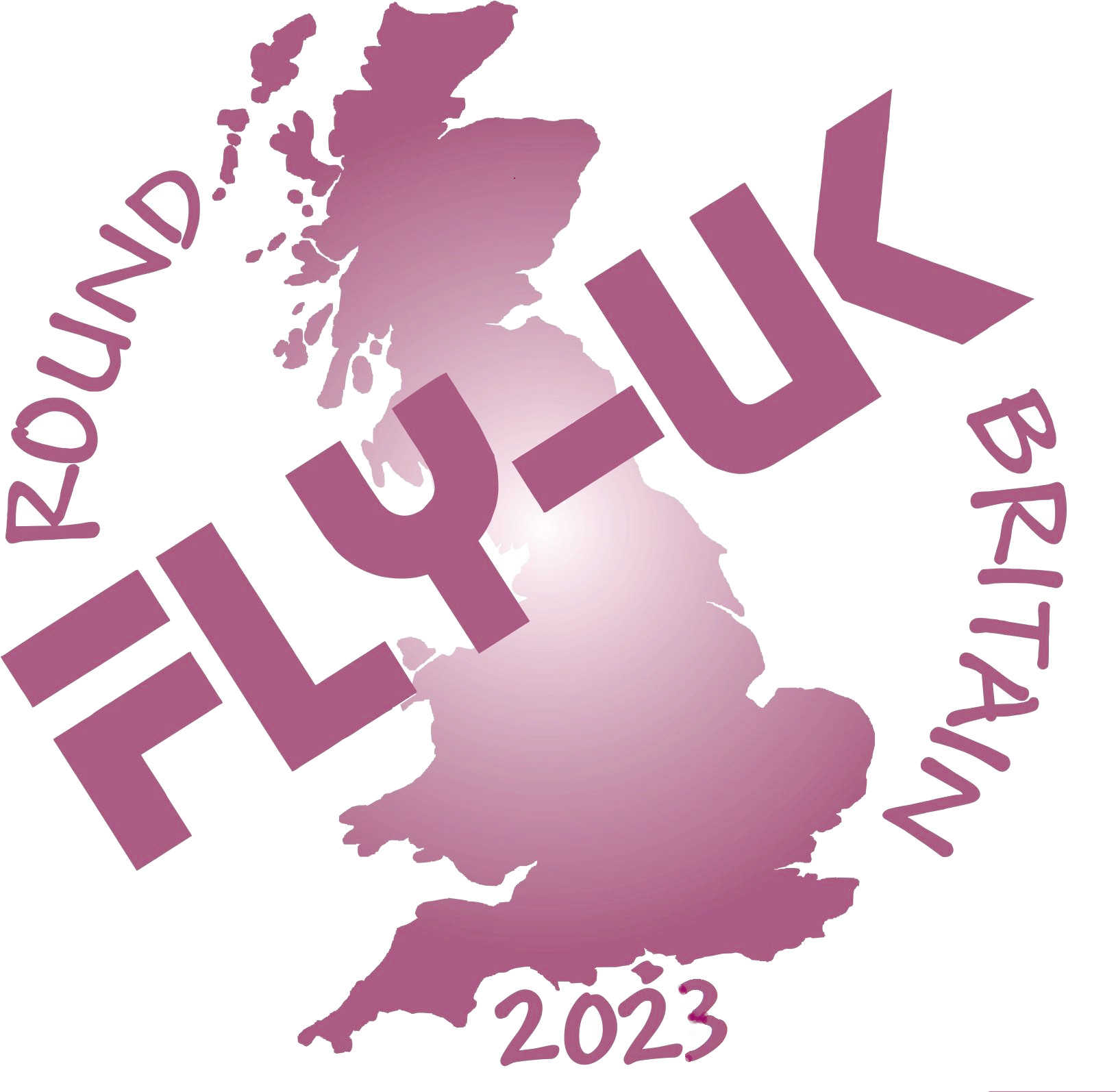 Fly-UK: The Round Britain Microlight Adventure
Join our next adventure: Fri 23rd June to Sun 2 July 2023.
Fly-UK provides an opportunity for pilots of all skill levels and experience to fly in company around the UK during the course of a full week. Following the usual pattern, we will meet on Friday at an airfield in the Midlands and on Saturday morning the flying begins. We fly three legs each day around England, Wales and Scotland expecting to reach both Land's End and John O'Groats if the weather allows.
What's it like?
Jiří Krajča's video from 2018, gives just a flavour of the trip:
What's the route?
While we start 'somewhere in the midlands', the route remains secret and subject to change until shortly before we set off. To illustrate the journey from 2018, 90 pilots registered and despite the rough weather over 50 flew.
We met at Sleap in Shropshire before heading north to overnight at Strathaven, South Lanarkshire. The weather pushed many direct to East Fortune, but some made it to Easter, close to our aim of John o'Groats. Heading down the east coast a day ahead of schedule, the party broke up between visiting Peterlee, Mount Airy, Cromer and other airfields. After scenic flights over the Welsh hills we regrouped at Llanbedr. We saw beaches and mountains before heading to Haverfordwest. After crossing the Severn estuary 47 aircraft landed at Westonzoyland. With perfect weather many added the Scillies to the itiniery and others had a day trip to Lundy Island. Round Lands' End to a good meal at Bodmin. The penultimate day saw us all head to Sandown via Compton Abbas for a party before returning home to relive the memories.
Tom Dawson's report on 2018 can be read in the September edition of Microlight Flying (logged in BMAA members only).
Contact
Any other questions? Email mat@fly-uk.org